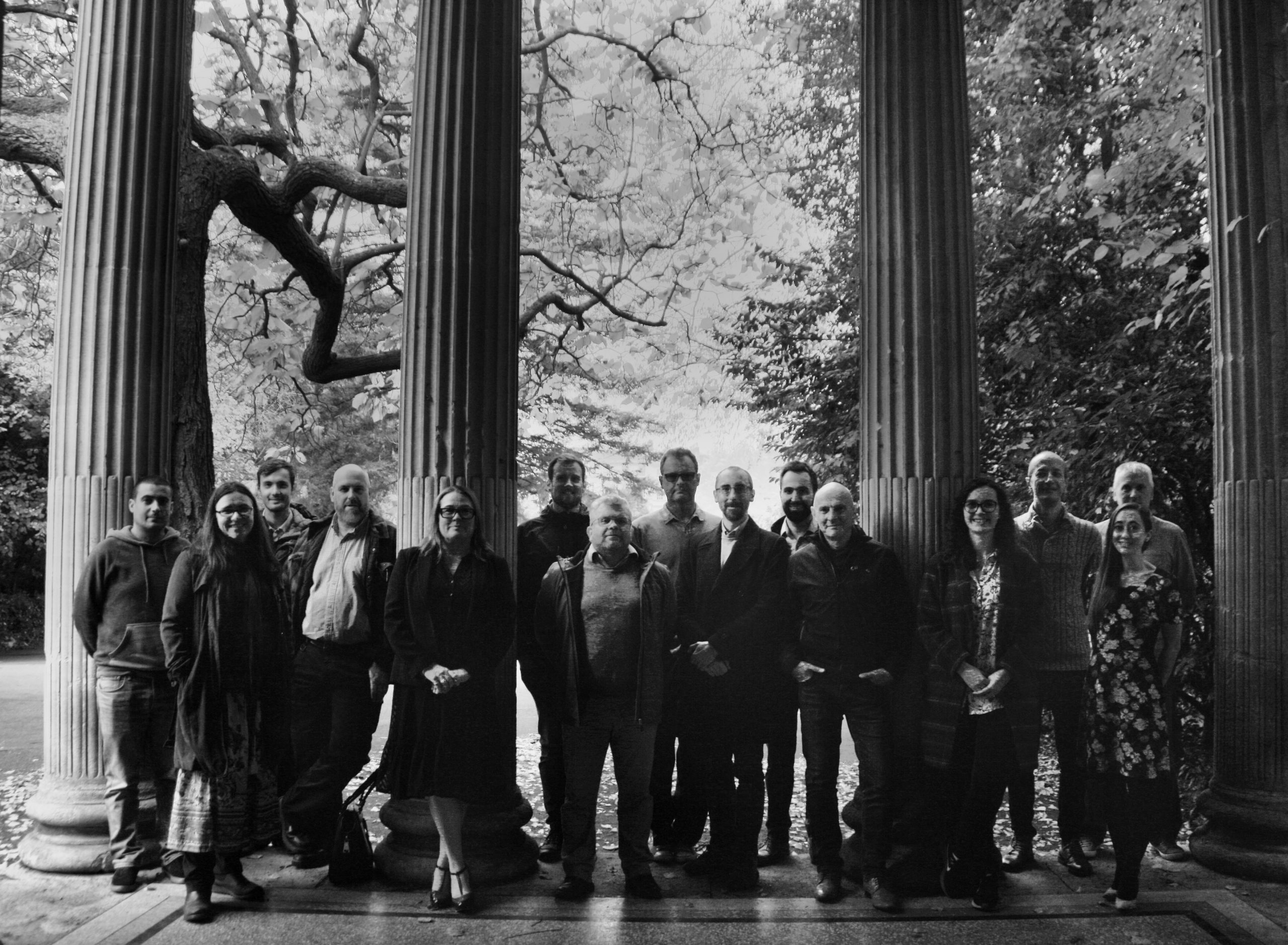 BBA Architects and Planners are excited to announce that we will be moving to our new offices at Darlington Wharf, Darlington Road, Bath on 31st January 2020.
Whilst it is certainly an end to an era, having been at Henrietta Mews since the company was founded in 1992, the new offices offer a bespoke, bright, modern main studio that will allow our team to be together on one floor for the first time.
Darlington Wharf is only a 5 minute walk from our current location, so not too much upheaval for either our staff or our existing clients, and we look forward to having the fully refurbished and revitalised Sydney Gardens (a BBA project!) right on our doorstep!
Merry Christmas and a Happy New Year and we look forward to working with you next year.