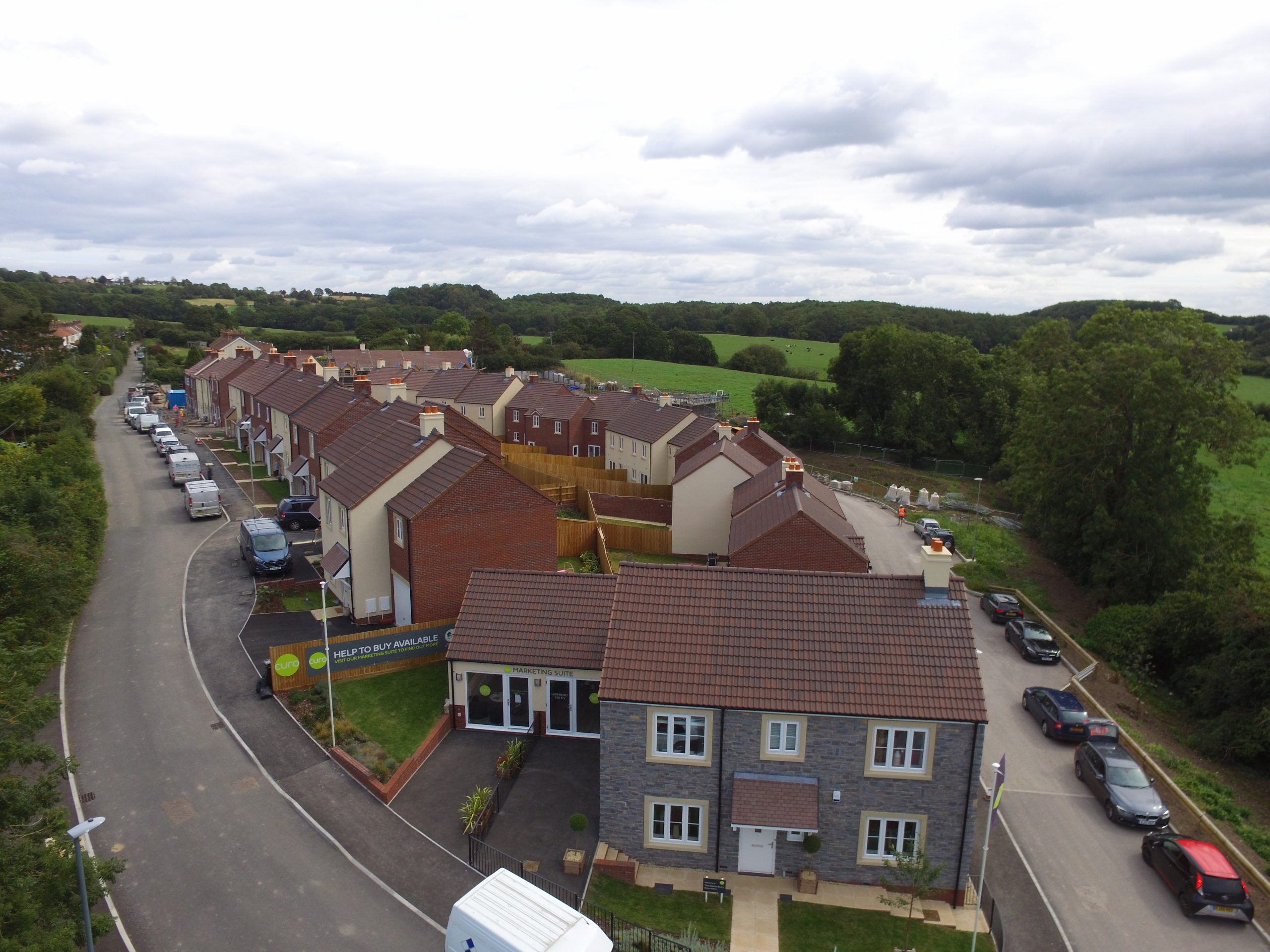 BBA are pleased to see that houses are now owned and occupied at the Curo development in Highbury Fields in Clutton.
We worked closely with Curo, from the feasibility stage through to construction to deliver a new rural allocated site for 36 homes.
You can read more about the project here.