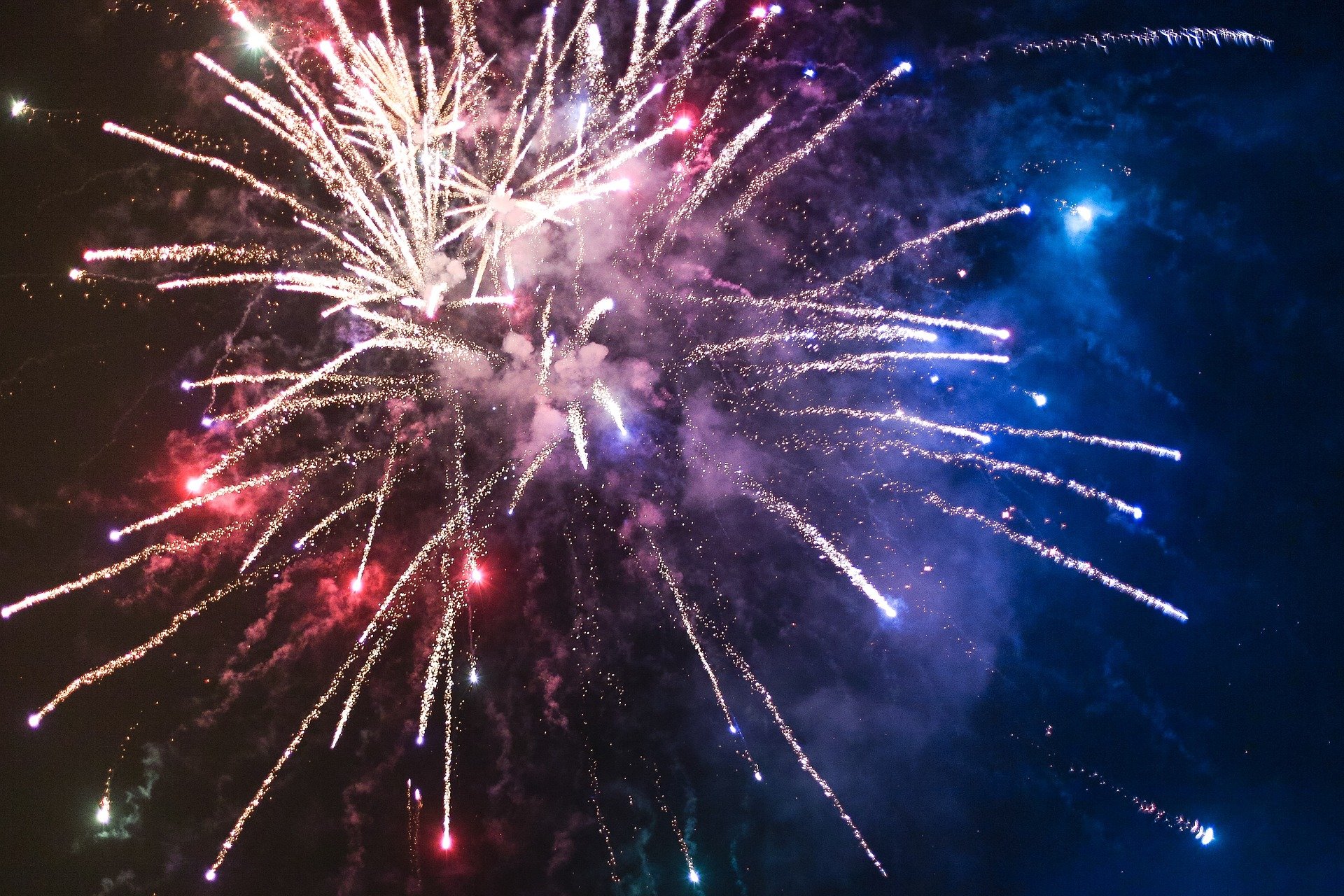 The Directors at BBA are happy to announce the appointment of two new Architects; Joao Almeida and Ian Burridge.
Joao has been qualified for seven years, with experience in London and the South West, primarily in high-end commercial and residential developments.
Ian has been qualified as an Architect for 15 years and has extensive experience in multiple sectors, including healthcare. Ian is joining the team at Associate level.
Welcome to the BBA team!