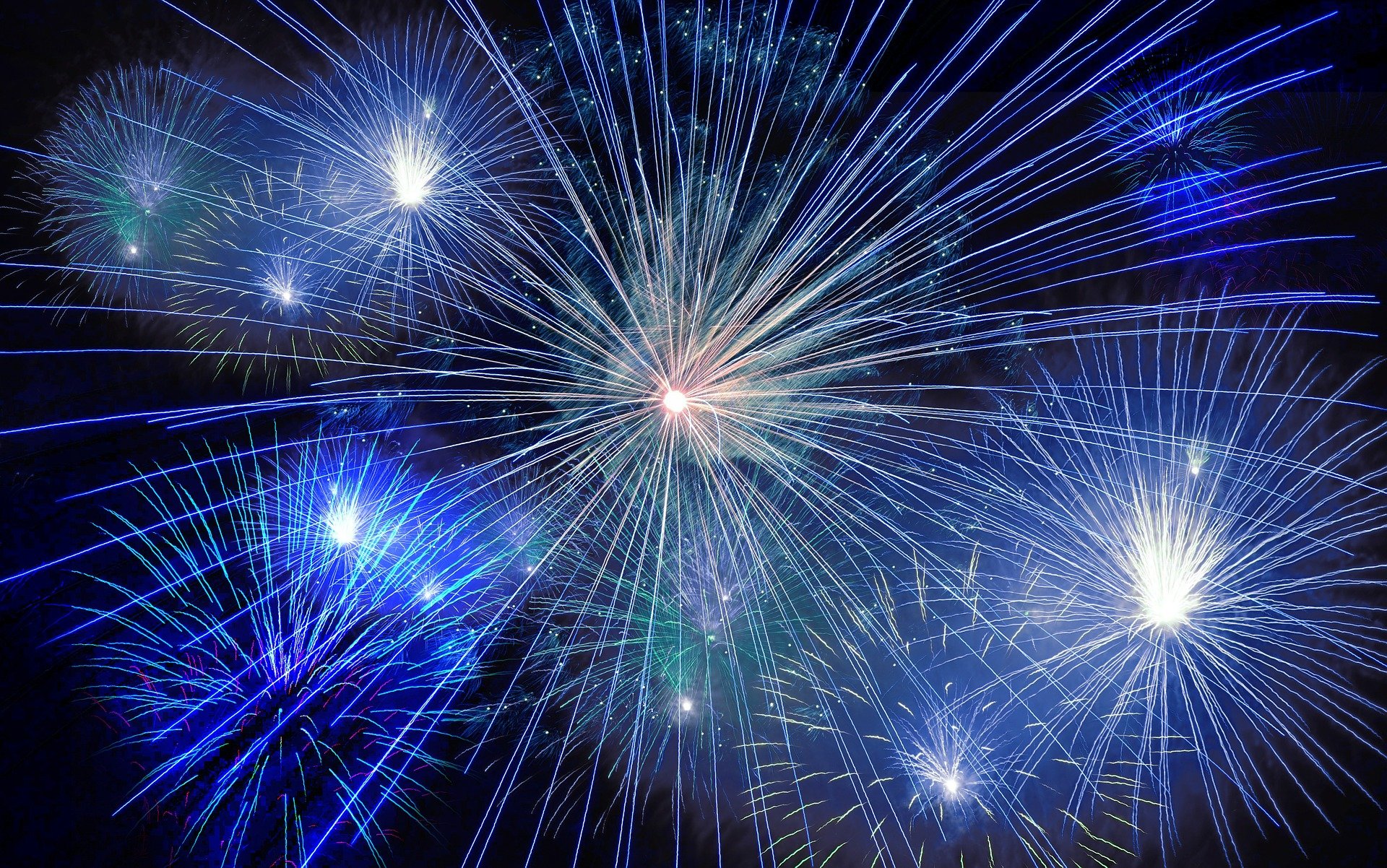 Everyone at BBA is delighted to hear that Anna-Lisbeth Shackcloth has received her Post Graduate Certificate in Professional Practice (Part III).
While 2020 has been a challenging year for everyone, Anna has had the added challenge of remote studying and successfully managing her BBA projects.
We look forward to the ARB's full recognition of her work and being listed as a Chartered Architect!